About D7 Roofing
At D7 Roofing Services, Inc. we understand how vital it is that you safeguard your investment, which is why we strive to provide the highest level of craftsmanship, professionalism and customer service in the industry today. By providing a full range of services for all types of commercial structures we have developed many long-standing partnerships with our clients, and we look forward to enjoying the same success with you. Whatever your roofing needs - D7 Roofing Services has you covered.
Investment
With D7 Roofing Services you have a partner who figures your bottom line into everything we do. Because we provide a full range of services, we can work with you to develop a maintenance plan for your roofing system that meets your budget and your needs. What's more, our pricing is as competitive as the quality of the work we perform.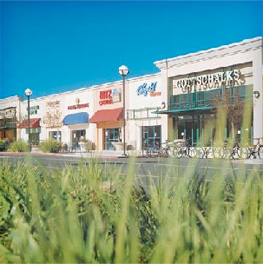 We also know that protecting your investment is your main concern when choosing a roofing service provider. Rest assured that D7 Roofing Services' unsurpassed level of workmanship meets the industry's highest standards. In fact, we're certified to work with all major manufacturers' application systems and all are eligible for the highest level of warranty available. Whether you're concerned with water intrusion and its potential damaging effects or simply want a roof that you won't have to worry about, count on D7 Roofing Services for all your roofing needs.
Our Roofing Services
Contact Us
D7 Roofing Services, Inc.
2851 Gold Tailings Ct.
Rancho Cordova, CA 95670
916.447.2175
916.447.2176 FAX